Awesome experience. You get both the view of the city and the Hudson Valley.
Great service, Alex is very nice guy. Rely fun to pedal at Hudson.
On father day my daughter treated me to go kayaking and the service and the place was excellent I would do it again and join the club.
Stuart Meissner
2022-06-20
Great spur of the moment activity wirh my two kids for father's day. All went smooth and was a lot of fun. Highly recommend .
Alex and our trip out on the kayaks was awesome. We brought our 4 year old with us so rented a double for myself and our son, and then my wife had the single, for an hour. There is a nice green area to picnic/bbq before or after kayaking so we will be back to use that space next time. 5 stars!
Rabbi Aharon Raccah
2022-06-20
amazing place! Alex is friendly, helpful, and accommodating, kayak and life vests were clean and fresh, and price was perfect. would definitely love to go back
Rented a double and a single kayak over the weekend and the whole family had a wonderful time! Alex got us into the kayaks quickly and easily, instructed us on the best route based on the conditions on the water, and then we were off! Kayaks are sturdy and in great condition. Absolutely recommend that everyone try this out because it's a wonderful experience!
First time kayaking. Alex is super nice!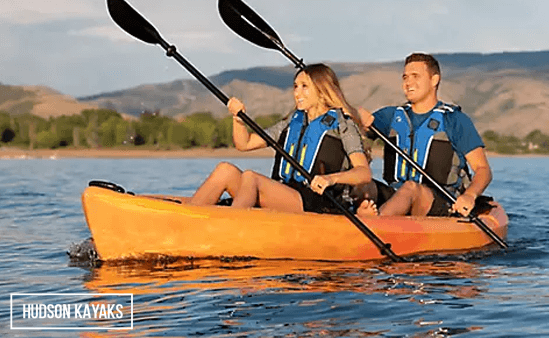 RENTAL PRICES:
Single kayak $25/hr
Double Kayak $40/hr
Paddleboard $30/hr
Canoe $60/hr
LESSONS:
Kayaking Lesson $75 (1 hour/person)
Paddleboarding Lesson $75 (1 hour/person)
In case of inclement weather, your reservation can be rescheduled.

To request a reservation please fill out the form below and our staff will contact you via text or email. (Avg. response time 1 hour)
frequently-asked questions